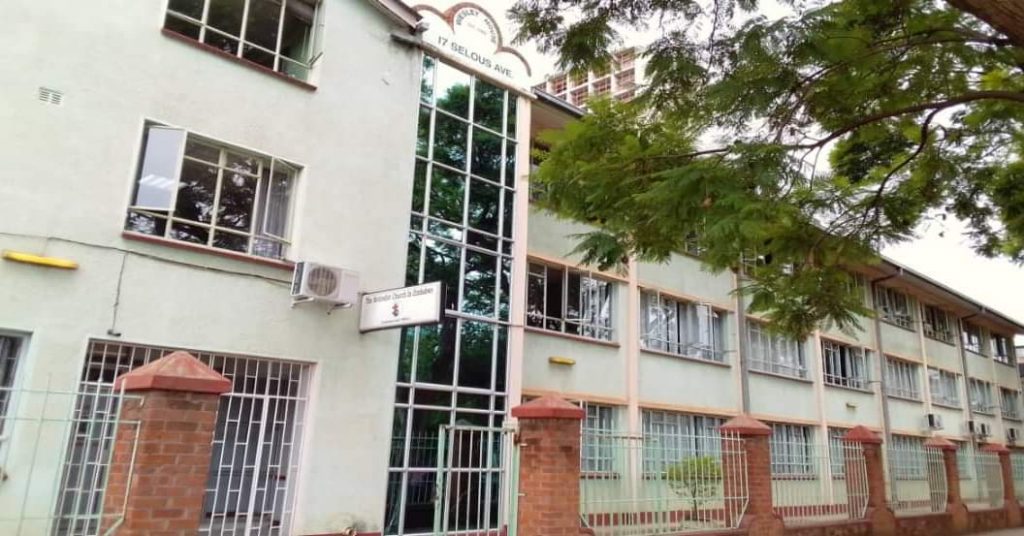 Let me walk according to your will
Philippians 3:8
Yet indeed I also count all things loss for the excellence of the knowledge of Christ Jesus my Lord, for whom I have suffered the loss of all things, and count them as rubbish, that I may gain Christ.

Follow what is important. When we place importance in the things of this world or in personal glory, we walk contrary to God's will. When God created the human race, his aim was so that we worship Him. Our entire mandate is to worship God and to give Him the glory.

Isaiah 42:5

Thus says God the Lord, Who created the heavens and stretched them out, Who spread forth the earth and that which comes from it, Who gives breath to the people on it, And spirit to those who walk on it:
Men have overturned that and taken glory for themselves, therefore going against the will of God. By taking glory for ourselves, we have allowed pride to creep into our midst. All glory belongs to God and Him only must we uplift. We are in ye service of the Lord and must therefore be servants of righteousness.

Isaiah 42:8

I am the Lord, that is My name; And My glory I will not give to another, Nor My praise to carved images.
Once we remove focus from God and focus on ourselves as supreme beings, we are saying that we live for ourselves. We cannot live for ourselves because we do not belong to ourselves. We belong to God who created us.
What is important is knowing our mandate on earth. We have to prepare ourselves for a better life after death. That life is found in Jesus Christ. Once we prepare now to be a part of the kingdom of God, we shall become overcomers on the final day.

Romans 12:2

And do not be conformed to this world, but be transformed by the renewing of your mind, that you may prove what is that good and acceptable and perfect will of God.

Prayer Point
Oh Lord let me walk according to the will,following not after men.Help me to glorify, praise and worship you only. Let me continue to remember that it is you oh Lord who establishes me and not my own strength, Amen.